Zimbabwe Road Conditions - Matusadona to Chizarira National Park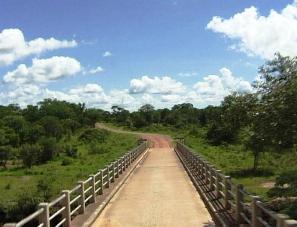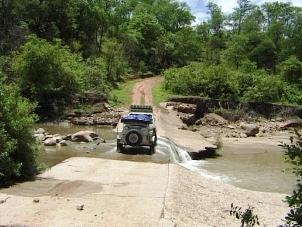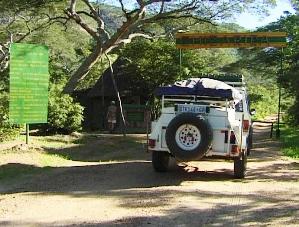 The way to Chizarira from Matusadona lay up the Tashinga road, through the almost aboriginal Batonka tribal area, but first you had to get out of the park.
The 82km stretch of road over the Matusadona Mountains before you joins the Karoi - Binga road is rough and not suitable for saloon cars.
Even in 4x4 the road can be a tester. During the rainy season some of the bridges are washed away and can defy all driving skills.
During heavy rains the road might be impassable. It is advisable to enquire about the condition of the road before starting your journey.
From Matusadona, the mountains that form the escarpment resemble a barrier, and barrier is in fact what Chizarira means.
Chizarira National Park straddles the Zambezi Escarpment at its highest point, a journey of about 200-km from Tashinga.
It will take you more than half a day to reach the park headquarters.
It is a fascinating drive through the Ume, Sengwa and Lusilukulu river valleys, before climbing the steep side of the escarpment.
The 20km spectacular twisting climb up geological step of Chizarira to the park headquarters is rough and 4x4 are essential, especially during the wet season.