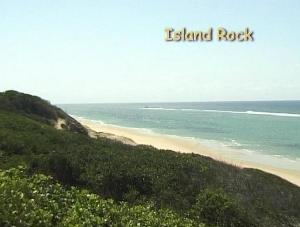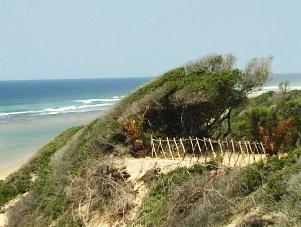 About 5 km south of Paindane the Spectacular Island Rock Reef can be found.
This shallow reef runs close to the beach and is rarely visited by divers and holiday makers, and is therefore largely unexplored.
A new campsite/Lodge is set on top of the dunes overlooking this amazing bay and reef.